Rollykids Early Learning Centre
A beautiful, well-resourced facility that has been providing top quality childcare to the families of Rolleston since 2010, creating a home away from home where we value the quality and respectful relationships we have with our parents and whānau.Lollipops Rollykids Early Learning Centre is part of the Evolve Education Group. The centre provides education and care for infants, toddlers and children to school age in four separate rooms.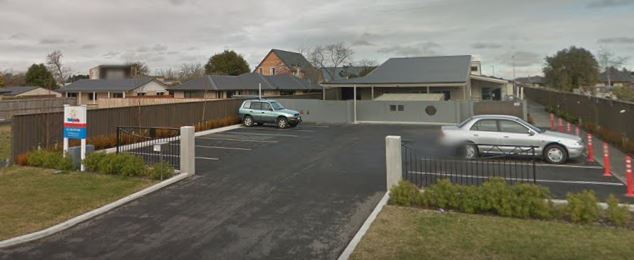 Provided project management for this entire build.